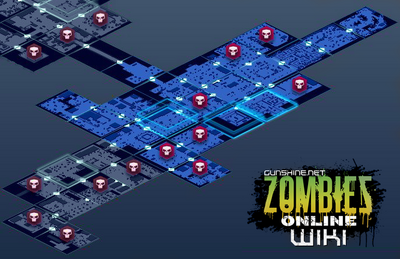 Old World Town features some magnificent architecture, and is the home of Dawnbreak's elite, or was.. until the advancing zombie hoards managed to infest the Northern end of the area.

An updated list of surrounding islands can be found Here
Supply Depot (20)
New Dublin Street (20)
Old World Hotel (20)
Casino Royale (20) (Danger Zone)
Maze Pit (PVP)
The Colosseum (1-on1 PVP)
Lovens Park West (21) (Danger Zone)
Lovens Park South (21)
Lovens Park North (25) (Danger Zone)
New Moscow Street (25) (Danger Zone)
Market Square New Paris (Meeting Area)
Amsterdam Street (23)
Copenhagen Street (24)
New London Street (24)
West Canal (25)
Orleans Street (24) (Danger Area)
New Peking Street (24) (Danger Area)
South Park Garden (30)
Freedom Park (30)
Freedom Island (30)
East Canal (30) (Danger Area)
TBA
Ad blocker interference detected!
Wikia is a free-to-use site that makes money from advertising. We have a modified experience for viewers using ad blockers

Wikia is not accessible if you've made further modifications. Remove the custom ad blocker rule(s) and the page will load as expected.